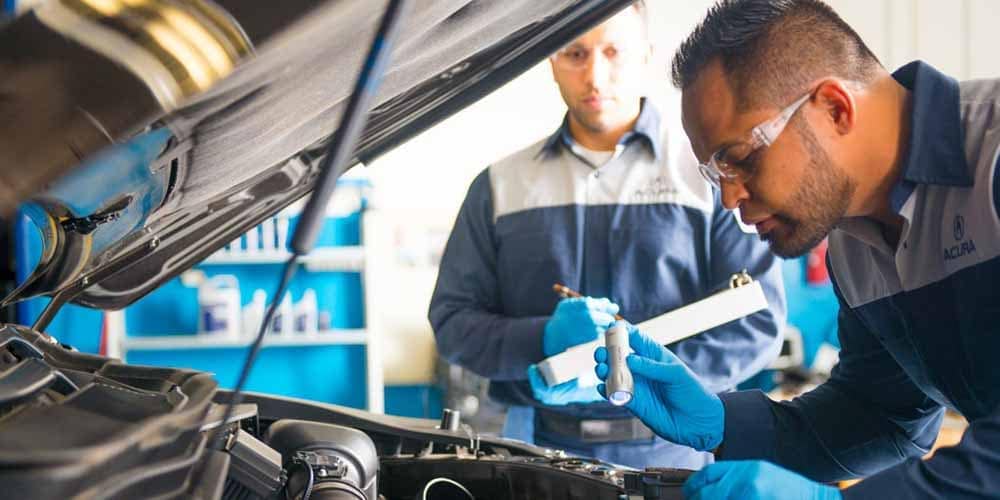 Maintenance Minder
At Carter Acura of Lynnwood
Acura Service Codes: Maintenance Minder Explained
Ensuring that your Acura receives regular maintenance is the best way to continue to enjoy the performance and reliability you've come to expect from your vehicle. It's now easier than ever before to stay on top of required maintenance services thanks to the Acura Maintenance Minder. This convenient system calculates service needs based on your car's mileage and its own unique maintenance requirements as specified by Acura. In order to give you a better understanding of how to use this helpful system, Carter Acura of Lynnwood has assembled this informative Acura Maintenance Minder guide.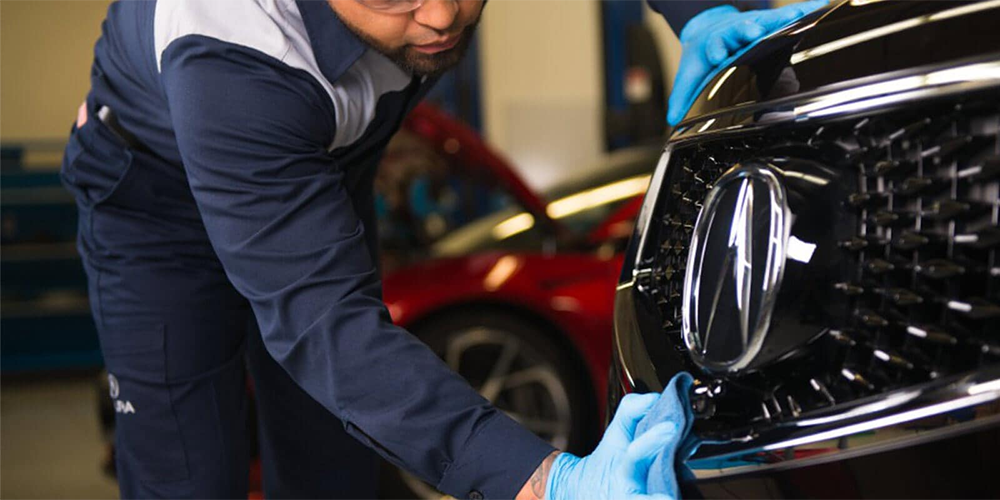 | | | |
| --- | --- | --- |
| Oil Life Percentage | Message Displayed | Recommended Action |
| 15% | Service Due Soon | Plan and make arrangements to have your Acura serviced. |
| 5% | Service Due Now | Take your Acura in for required oil maintenance. |
| 0% | Service Past Due | Your Acura is overdue for service. Take your vehicle in for service immediately. |
How Does Maintenance Minder System Work?
To help you stay ahead of maintenance and prevent issues before they happen, the Acura Maintenance Minder operates continuously as you drive your vehicle. It's able to monitor engine-operating conditions and helps you coordinate oil service dates along with other maintenance check-ups. The system displays engine oil life on the information screen to tell the driver when it's the appropriate time to have the oil replaced and regular engine maintenance completed. This oil life indicator shows a percentage which gradually lowers over time as the mileage begins to add up. Speed, engine temperature, ambient air temperature, time, and vehicle use are factors used in determining oil life. Below, you'll find a chart that explains what each oil life percentage means.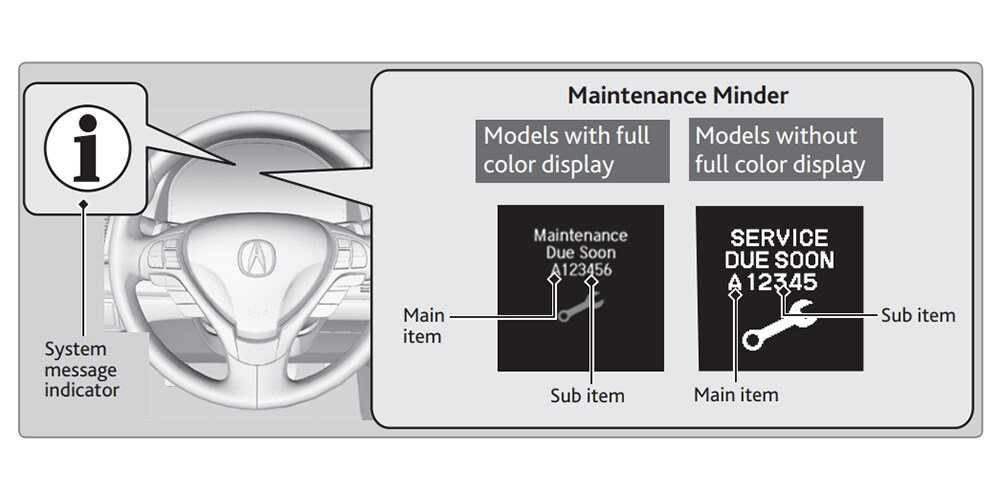 Sub Codes

Description

1

Rotate Tires

2

 Replace air cleaner element, replace dust and pollen filter, inspect drive belt

3

 Replace transmission fluid

4

 Replace spark plugs, replace timing belt, inspect water pump and valve clearance

5

 Replace engine coolant

6

Replace rear differential fluid (if equipped)
Acura Maintenance Minder - Main & Sub Codes
Along with the oil life indicator, a number and sometimes a number will be listed alongside the readout on the information screen. These two pieces of information are known as "Main Codes" and "Sub Codes". Main Codes are always displayed when your Acura is due for service. On occasion, a Sub Code will appear next to the Main Code. The meanings of these codes can be found in your Acura Owner's Manual or you can simply refer to the charts provided below.
Use this helpful link to determine the exact maintenance schedule for your specific Acura vehicle.
Main Code

Description

A

Replace engine oil

 

B




Applies to one or more of the following: Replace engine oil and filter, inspect brakes, check steering components, inspect suspension components, check driveshaft boots, check fluid levels, inspect exhaust system, inspect brake hoses or lines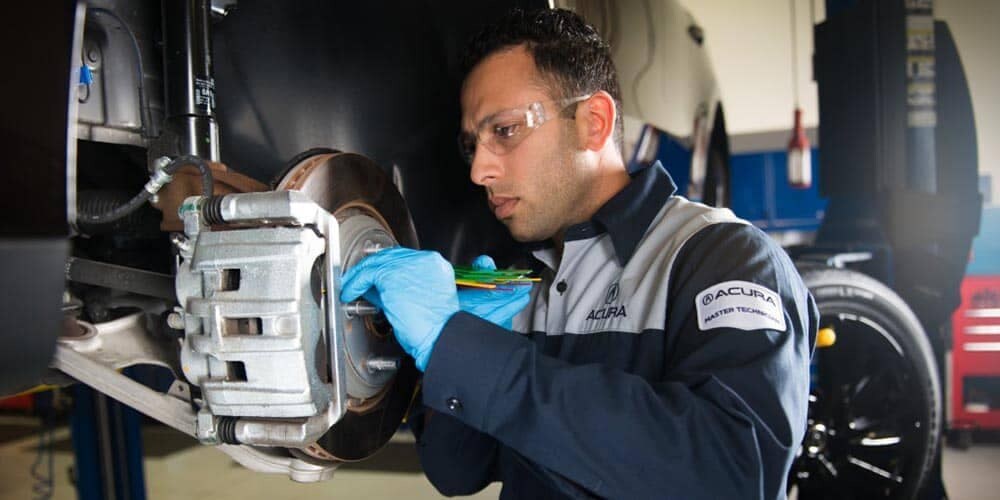 Benefits of Following the Acura Maintenance Minder Schedule
Going beyond simple reminders for when to have your oil changed, the Acura Maintenance Minder provides numerous benefits that will be appreciated by both you and your vehicle.
Extended vehicle life

Continued reliability

Keeps your factory warranty valid

Improved vehicle resale value
When you follow the Maintenance Minder when completing your oil changes, you're helping your engine continue to give you the same level of performance you've grown to appreciate. Since the system eliminates the guesswork associated with oil change intervals, you're not creating unnecessary waste by changing your oil too frequently. An extra bonus is the fact that you can drive with the knowledge that you're doing your part to help preserve our environment.
Reduces unnecessary wasted natural resources (oil)

Reduces unnecessary hazardous materials that will require proper disposal (oil and filters)

As a consumer, you will only pay when it is necessary which saves you both time and money
Learn More About Maintenance Minder On Your Acura Vehicle